 
Vérifier la disponibilité
en boutique
The Explorer
50mL Smaken
Origine : France
Format : 50ml
PG : 50% - VG : 50%
Aucun avis pour le moment
Vérifier la disponibilité
en boutique
De e-Liquid The Explorer in 50mL formaat. De nummer 2 uit het gamma Fifty Fifty, een overheerlijke volle perziksmaak voor alle amateurs van fruitige tinten. Vanaf heden verkrijgbaar in 50mL formaat en 0mg.
Samenstelling: 50% PG / 50% VG.
---
- 1 booster van 20mg geeft u een 3mg nicotine dosering
- 2 boosters van 20mg geeft u een 6mg nicotine dosering
Compatible avec ce produit
Frequently bought together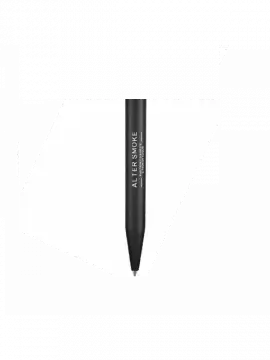 Aucun avis pour le moment
Be the first to write your review !