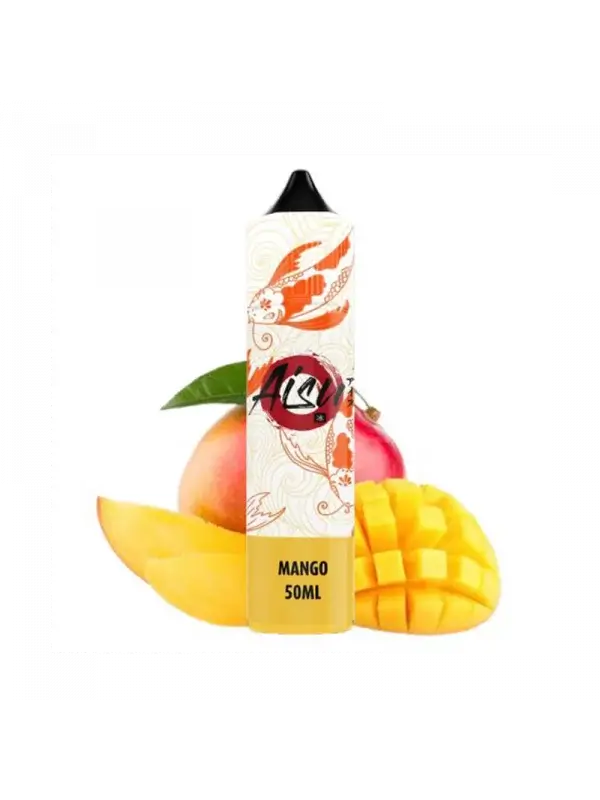  
Vérifier la disponibilité
en boutique
Mango 50mL
Aisu
Origine : Grande-Bretagne
Format : 50ml
PG : 30% - VG : 70%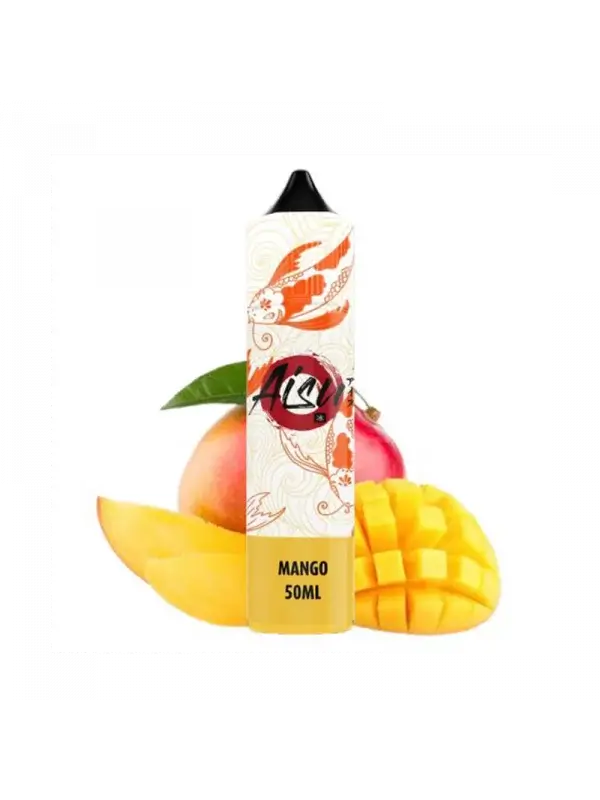 Aucun avis pour le moment
Vérifier la disponibilité
en boutique
Uit het Japanse Aisu assortiment van Zap! Sap, de e-Liquid Dragon Fruit en zijn verrassende drakenvrucht nemen je rechtstreeks mee naar Azië!

De Zap! e-Liquids reeks... Het sap wordt gemaakt in Groot-Brittannië (30% VG / 70% PG). Alle flesjes zijn in PET-formaat, voorzien van een kinderslot en een tamper-evidentele ring.

1 booster 20mg voor 3mg.
2 booster 20mg voor 6mg.
Compatible avec ce produit
Frequently bought together
Aucun avis pour le moment
Be the first to write your review !