Ontdek de elektronische sigaret
Met de elektronische sigaret, herontdekt u de sensaties van een traditionele sigaret, zonder de nadelen ervan te ondervinden.

Gedaan met onaangename geuren op uw kledij, vingers of bij u thuis. Geen passief roken meer, en geen overdadige bedragen meer uitgeven aan sigaretten.

Wordt AlterSmoker!
De voordelen
Gezonder
De elektronische sigaret heeft een mooi
design en ligt aangenaam in de hand
Daarbij onwikkelt deze geen rook, maar damp
U heeft wel nog de handeling, de sensatie, de nicotine-fix, zonder de ongemakken van de klassieke sigaret.
Meer plezier
Met zestig smaken
Tabak en Degustatie
Dankzij ons aanbod van meer dan 60 verschillende smaken, kunt u u steeds laten verrassen door nieuwe belevingen. Geen saaiheid meer door ons brede scala aan heerlijke smaken. Bovendien worden al onze liquids in Frankrijk vervaardigd, waardoor we u een hoge kwaliteit kunnen garanderen voor uw e-sigaret navullingen.

En u kiest zelf de dosering van nicotine. Al onze smaken zijn verkrijgbaar in light (6mg), klassiek (11mg en 16mg), sterk (19 mg) alsook zonder nicotine.
Zuiniger
Met de elektronische sigaret zal
u veel geld besparen
Met de elektronische sigaret zal u veel geld besparen.
Het kostenplaatje is snel gemaakt; Een e-liquid van 10 ml stemt overeen met 7 tot 10 sigarettenpakjes.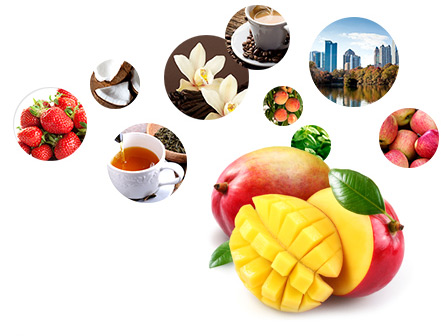 Socialer
Dankzij de elektronische sigaret geen onaangename
geuren meer voor u en uw omgeving.
AlterSmokers storen niet langer hun naasten, hun vrienden of tafelgenoten, en ook op veel openbare plaatsen bent u welkom met uw e-sigaret.