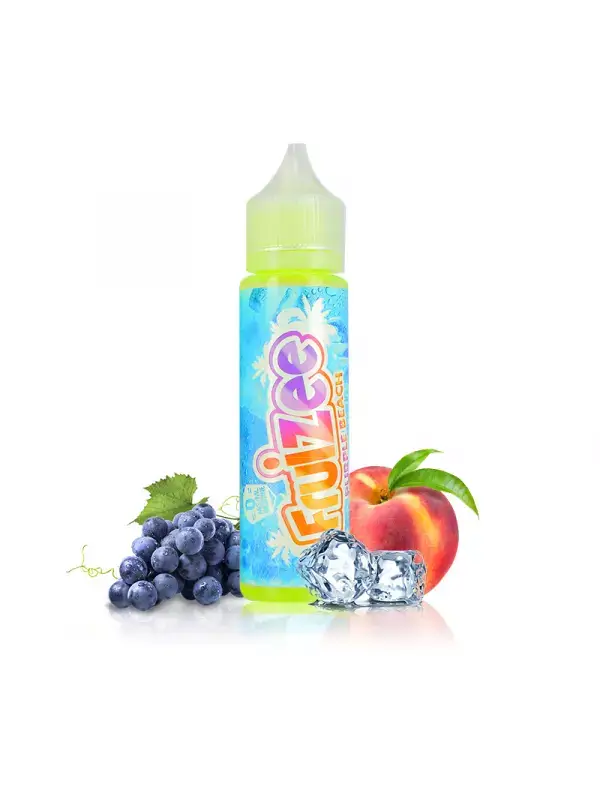  
Vérifier la disponibilité
en boutique
Purple Beach 50mL
Fruizee
Origine : France
Format : 50ml
PG : 30% - VG : 70%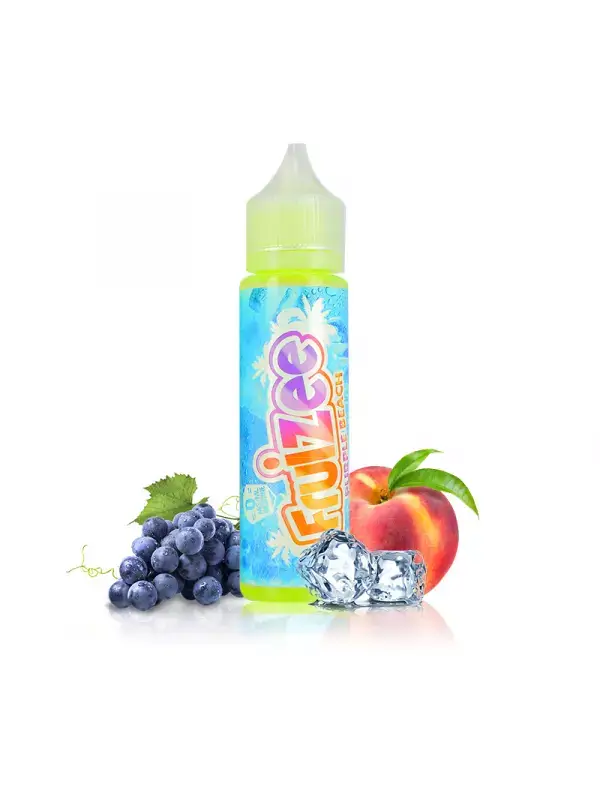 Aucun avis pour le moment
Vérifier la disponibilité
en boutique
Het e-Liquid Fruizee Purple Beach is een perzik, gemengd met een sappige druif. Versheid gegarandeerd!

e-Liquid in 30% PG (propyleenglycol) / 70% VG (plantaardige glycerine).

- 1 booster 20mg om 3mg te maken.
- 2 booster 20mg om 6mg te maken.
Compatible avec ce produit
Frequently bought together
Aucun avis pour le moment
Be the first to write your review !