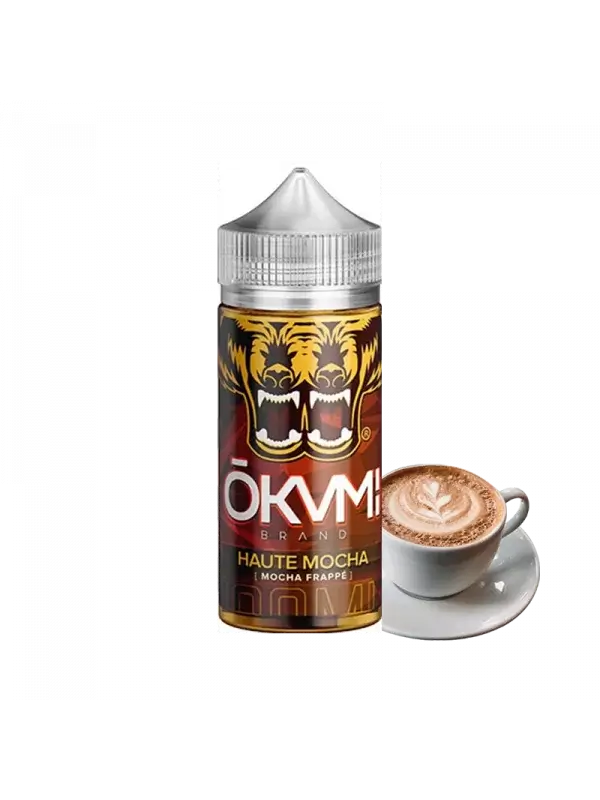  
Vérifier la disponibilité
en boutique
Haute Mocha
Okami
Origine : États-Unis
Format : 100mL
PG : 30% - VG : 70%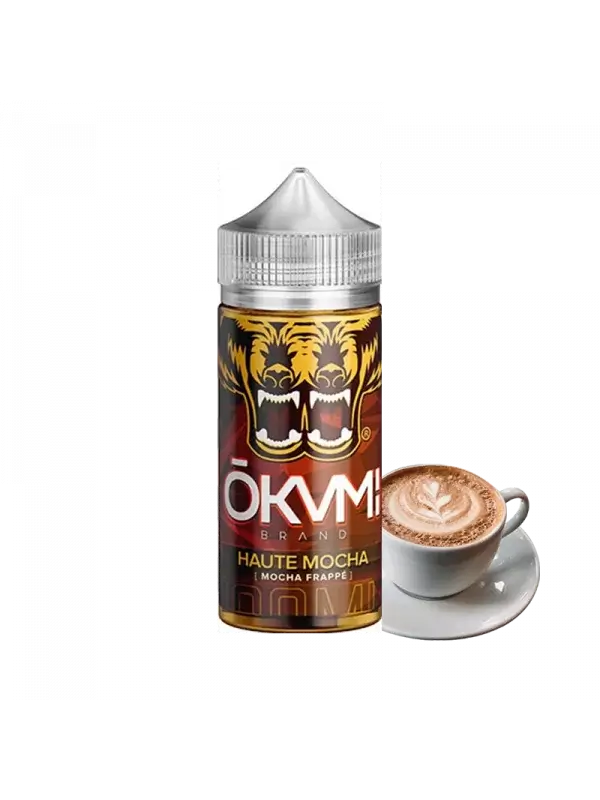 Aucun avis pour le moment
Vérifier la disponibilité
en boutique
Okami's e-Liquid Haute Mocha (Frozen Mocha) is een mix van robuustheid en lichtheid, de essentie van ambachtelijke chocolade gecombineerd met koffie voor een ongeëvenaarde ervaring.

De Okami 100mL reeks van e-Liquids wordt geproduceerd in de Verenigde Staten (70% VG / 30% PG) en is uitsluitend samengesteld uit natuurlijke smaken. Alle flacons zijn in PET-formaat, voorzien van een kinderveilig slot en een tamper-evident ring.
---
- 2 booster 20mg om 3mg te maken.
- 4 booster 20mg om 6mg te maken.
Compatible avec ce produit
Frequently bought together
Aucun avis pour le moment
Be the first to write your review !