AlterSmoke
St. Jean de Luz
6 Boulevard Thiers
64500 Saint-Jean-de-Luz
Lundi

09h30-12h30 - 14h30-19h00

Mardi

09h30-12h30 - 14h30-19h00

Mercredi

09h30-12h30 - 14h30-19h00

Jeudi

09h30-12h30 - 14h30-19h00

Vendredi

09h30-12h30 - 14h30-19h00

Samedi

09h30-12h30 - 14h30-19h00

Dimanche

Fermé
add Boutiques France & Dom
star
star
star
star
star_border
85 Avis

4,1
Parking le plus proche
Stationnement à proximité
Débutant ou confirmé, votre magasin AlterSmoke Saint Jean de Luz vous accueille dans espace chaleureux et convivial.
Notre équipe prendra tout le temps nécessaire pour vous conseiller, accompagner et guider tout au long de votre sevrage vers la liberté.
Un large choix de e-Liquides, françaiset international, avec ou sans nicotine, respectant la TPD et les normes AFNOR, vous permettront un testing efficace et correspondant à vos besoins.
Un large choix de e-cigarettes, pour tous types de vapoteurs et pour tous budgets.
Vous êtes décidé ?! Carine et Morgane vous accueillent du Lundi au Samedi de 9h30 à 12h30 et de 14h30 à 19h00.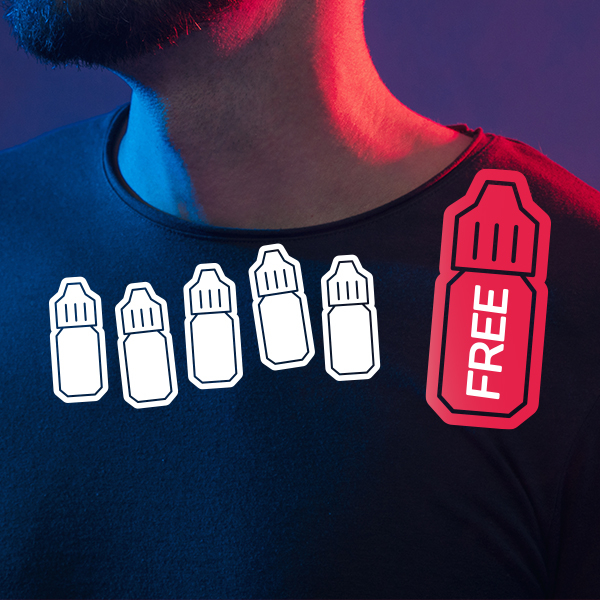 Offre spéciale AlterSmoke
5 liquides achetés - le 6ème offert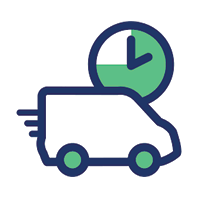 Livraison à domicile gratuite
Commande par email à saintjeandeluz@altersmoke.com Règlement par CB, chèque ou espèces
Le 15 septembre 2020
star star star star star
Vendeuse au top!! Elle m a réparé ma box et du coup m a fait économiser une nouvelle C E. Je recommande vivement !!!!
Le 31 août 2020
star star star star star
Superbe accueil...Equipe dynamique à l'écoute et de bon conseil
Le 05 juillet 2020
star star star star star
Dommage que ce shop ne soit pas dans ma région. Accueil , disponibilité, compétences, et un grand choix de liquides et matériel. Bravo
Le 18 juin 2020
star star star star star
Très bien accueillie, des bons conseils et gamme variée de matériel et de eliquide. Facile d accès. Très très bien
Le 17 août 2020
star star_border star_border star_border star_border
Mou très mou
Le 16 juillet 2022
star star star star star
I went there to buy cotton for my coils, there was none: the lady at the store kindly gave me a sample, for free, even though I'm not from around! Thanks again ma'am.
Le 04 août 2022
star star star star star
Very warm welcome, very clear explanations, I understood everything and I know how to use it in less than 10 min, fast service and with a smile
Le 28 octobre 2022
star star star star star_border
Very good service, everything was well explained. The product is good . Employee relations are top notch.
Le 31 décembre 2020
star star star star star_border
Very pleasant saleswoman who clearly answers all the questions that one can ask and who does not push to overconsumption. She cleverly advises one telling us to test the product first before buying big girls. Pleasant and very appreciable service!
Le 10 août 2021
star star_border star_border star_border star_border
Complimentary comments that I do not understand at all and that absolutely does not reflect the poor service I received! It's simple, there is no advice and the "seller" that I met does not know anything about the products; in my opinion, still a boss at the head of a business of which he has absolutely no knowledge of the subject. For advice go your way or find the saleswoman who seems to be up to it "according to previous opinions". Sign : An expert vapoteur who has not fallen last rain